Marionette Double Piping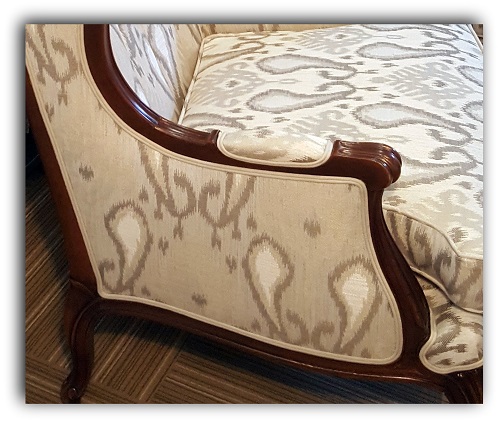 Upholstery Double Piping 9mm. Double Piping provides a contrasting or coordinating edge along the seams of cushions or chairs. It also adds a finishing touch to the edge of a lamp shade.
Available in 23 colours. Double Piping is sold by the metre with no minimum orders.
Scroll down to view available colours.
Showing 1 to 23 of 23 (1 Pages)