Cotswolds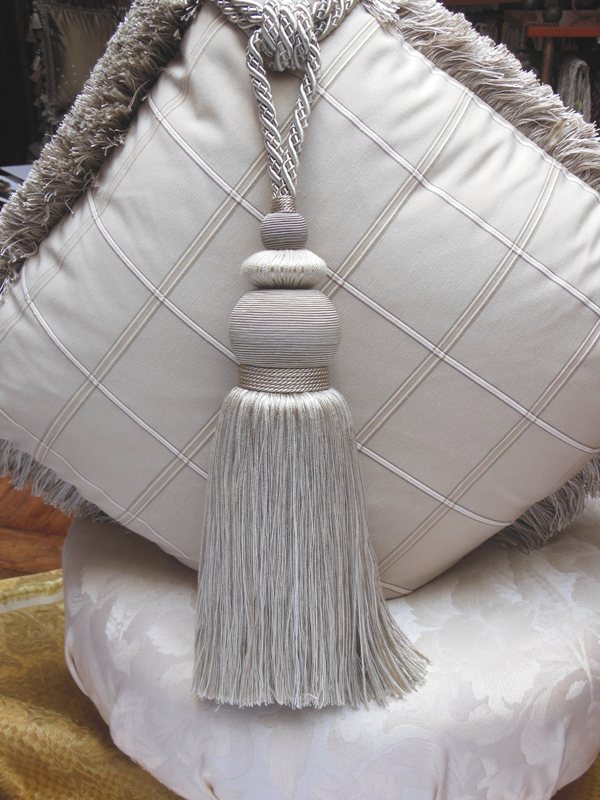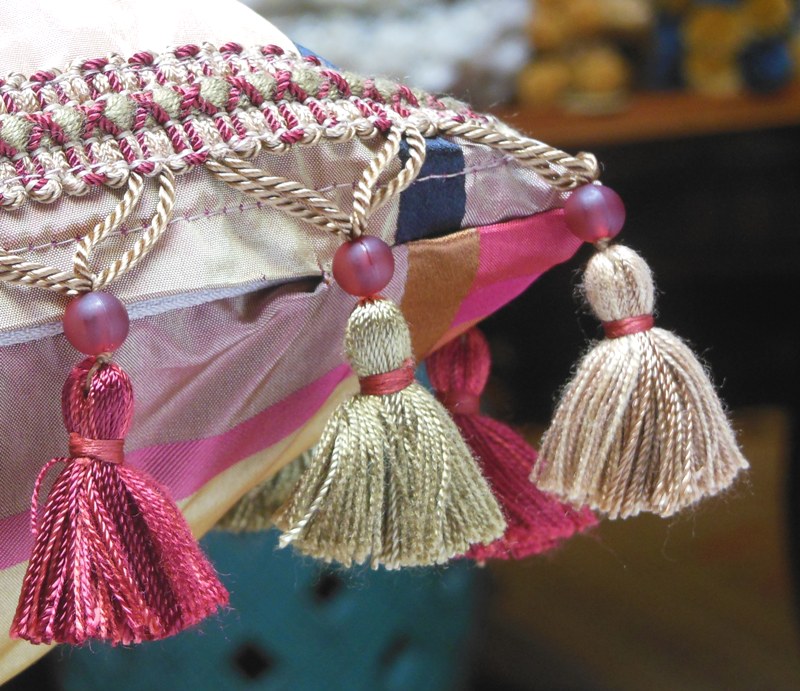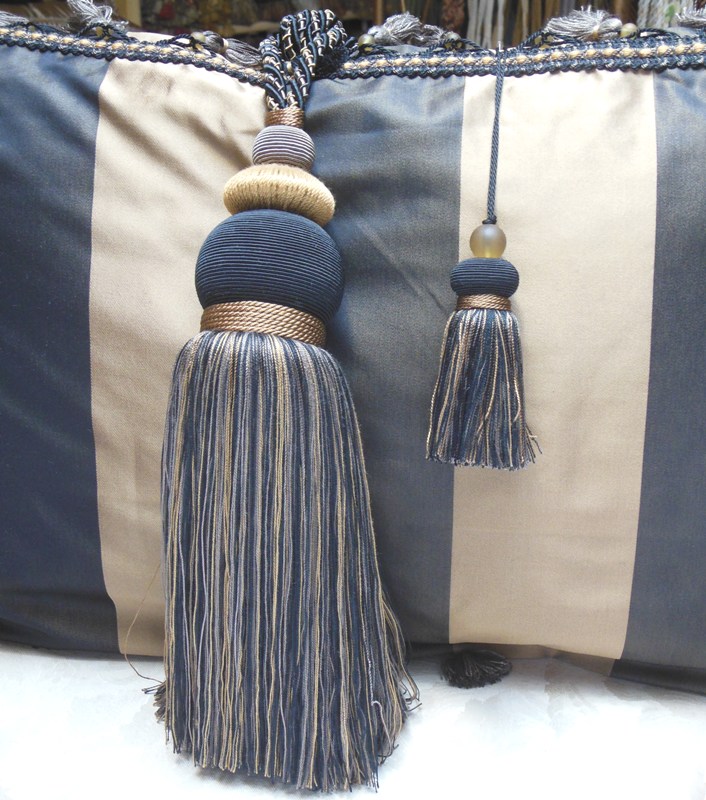 The Cotswolds Collection is an impressive range of Trimmings with a superb traditional colour palette accross 8 colourways.
Featuring sophisticated Fringes, Tiebacks & Key Tassels and showcasing the all new Catapiller Flange Cord.
This is a collection designed to inspire.
Cotswolds Range
Click on links or pictures below to view the available Cotswolds range.