Classic Exquisite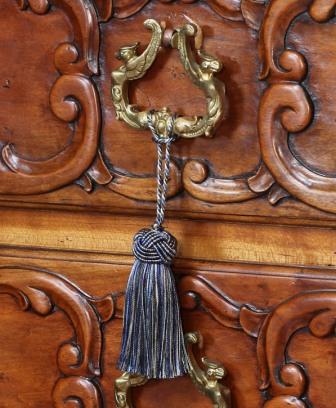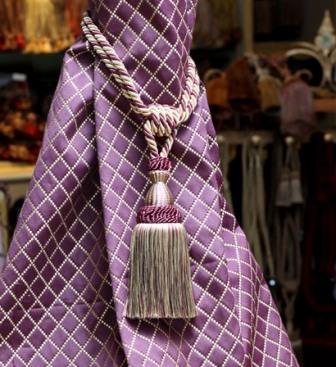 The Classic Exquisite Collection is a budget range of quality Trimmings.
Comprising of Flange Cords, Key Tassels & Tiebacks in 14 colours.
A more extensive range of Trimmings in these colourways can be found in the Exquisite Collection.
Classic Exquisite Range
Click on links or pictures below to view the available Classic Exquisite range.