Exquisite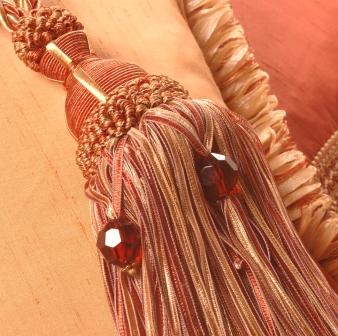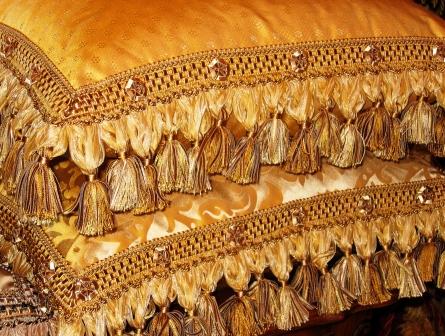 The Exquisite Collection is the most extensive of our Trimmings Ranges.
Comprising of 22 product styles such as Tiebacks, Tassel Fringes, Cut Fringes, Bullions and Cords in 14 stunning colourways.
Whatever idea or look you have in mind you will find something to help and inspire in this incredible selection of Trimmings. Take a moment to browse.
Exquisite Range
Click on links or pictures below to view the available Exquisite range.