Inserts - Cushions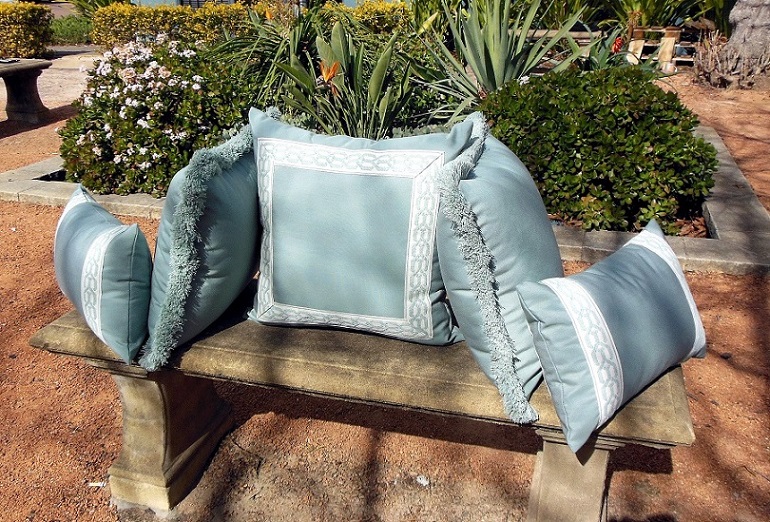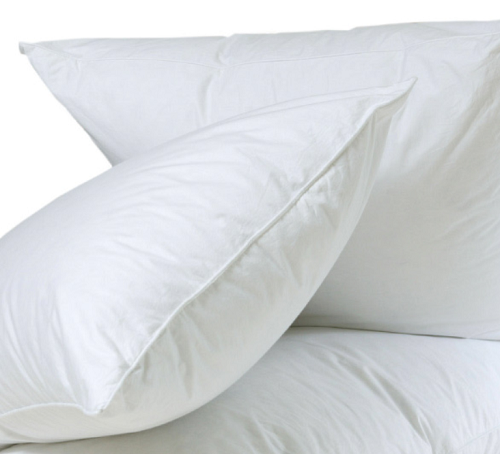 Cushion inserts are filled with 100% PET fibre, which is derived from recycled water bottles.
They look and feel like a high-grade polyester cushion insert, and they have a greater resilience rating and last for much longer.
For every 1kg of fibre used, we can save more than 70 water bottles from landfill.
Non-Allergenic - Machine Wash - Line Dry. Australian Made.
Showing 1 to 7 of 7 (1 Pages)