100% Silk Cushions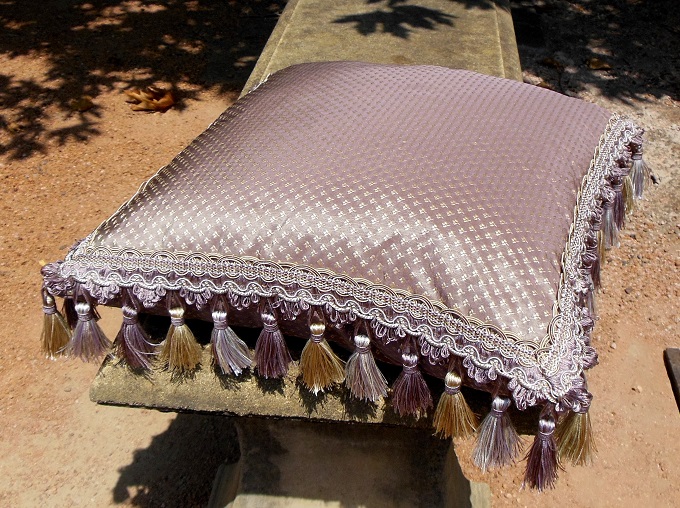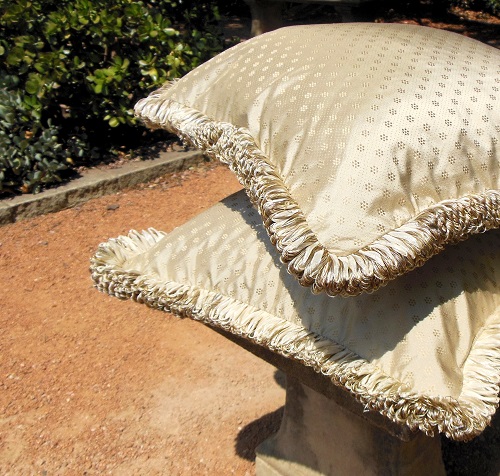 An artfully placed cushion is a great way to add personality to your interiors.
Our range of silk cushions are made from Mendip Silks and adorned with trimmings from
our various collections. This range of beautiful cushions will compliment both contemporary,
or traditional settings.
The inserts are PET fibre, made from recycled plastic water bottles. The fibre looks, feels and
performs in the same way as a high grade poly fibre. The inner is mildew resistant and 100%
non-allergenic.
Showing 1 to 5 of 5 (1 Pages)